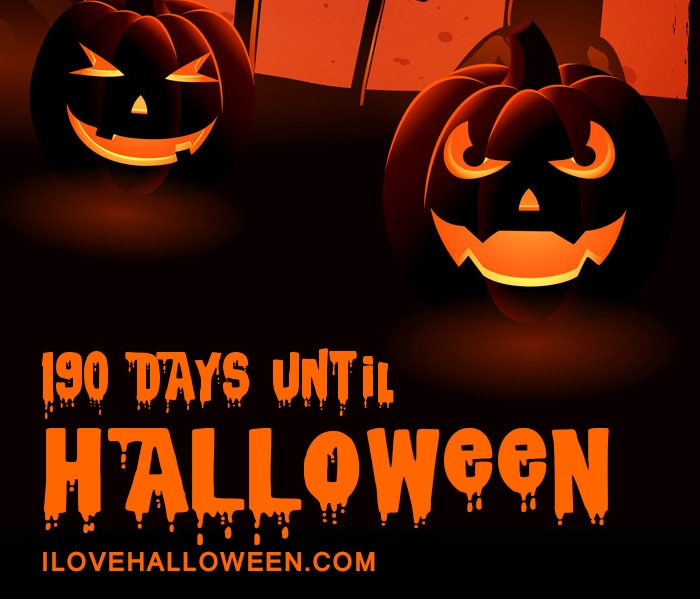 2018 Schedule

October 19th
Hunting Prince Dracula
Review

October 20th
TBA

October 21st
Campfire
Review

October 22nd
Return to Fear Street
You May Now Kill The Bride
Review

October 23rd
Return to Fear Street
Wrong Girl
Review

October 24th
TBA

October 25th
Hocus Pocus & The All-New Sequel
Review

October 26th
Scream and Scream Again!
Review

October 27th
Monsterland Reanimated
Review

October 28th
The House with a Clock in Its Walls
Review

October 29th
NA

October 30th
NA

October 31st
Halloween: Novelization
Review




Featured Post

Billy
has
read 0 books toward
his goal of
100 books.

Rating System

AMAZING!!! Go get this book right now!!

Great! Highly Recommend
It's ok. Borrow from a friend material.
Not that good but at least read the blurb.

Leave it on the shelf!

Designed by
Blogovation Design. Powered by
Blogger
.

About Me
Linky Followers!
Click here to follow this blog and view my other followers...