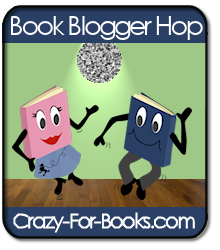 Guest Blog Host: Soon Remembered Tales
Question of the week:
With Autumn upon us and Halloween drawing near, what books remind you of fall? What ones do you enjoy reading that are about autumn?
My Answer:
I would have to say it would be the books titled "Halloween Party," "Halloween Night," and "Halloween Night II," all written by R. L. Stine.
Question of the Week:
What book do you think would make a great Halloween movie? Please explain in graphic detail of goriness...
My Answer:
Cell by Stephen King! In the book a strange signal is sent worldwide over every cell phone turning humans into flesh eating zombies. With the popular Walking Dead starting its third season Sunday, I'm surprised that Hollywood hasn't made the book into a movie.